Okay, I am so excited about this, you guys! This is my first attempt at designing. I had so much fun working with these colors and theme and I have (what I think is) a neat kit to share with you! I'm posting the preview of the kit and also previews of the two wordarts because they're hard to see on the kit preview. :)
Please, please leave me comments if you like it and also comments about what you think I could improve on. I'd love to work on more kits in the future and using fewer CU items, but really need some feedback first!
So, without further ado, click on the preview link to head over to 4shared to download and leave some love, then continue on your merry way down the blog train. I've listed all the stops for you below!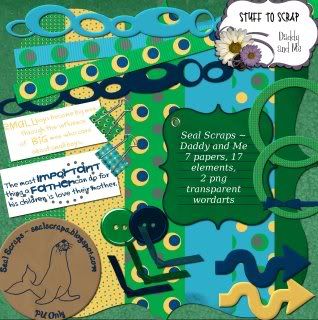 Also, here are a couple layouts I did. The first with my kit and the second with the kit from
Jenasis Design
.
I turned that one into a QP for you too, which you can download
here
!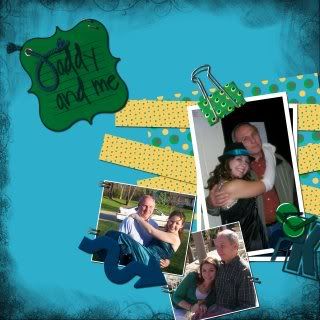 Always Be Neighbors Designs
Anyecs
Becky Young Designs
Dream Big Designs
Dreams Inspired
Digi-designs by Nicole
Eva Marina Scraps
Every EverAfter Moment
Flower Scraps
Jackie Torres
JenasisDesign
JW Digi-Scraps
KnittinJen
Mad Genius Designs
My Digaddiction
Nibbles Skribbles
Pure Pixel Designs
Resistance is Futile
Scrappin' Serenity
Scrapping Sisters
Scrapping Words
Scraps of Ellay
Seal Scraps
<--- You Are Here!
Sexy And Hot Mama Scrapper
Shel Belle Scraps
Tanya's Crossbone Cuts
Tery Hooson,
The Latest Scoop, Too
The Scrappy Kat
You can
join next month's blog train
over at the STS forums!