It's blog train time again at
STS
! This month we had such a fun color palate to work with that's perfect for summer! This is my second time participating and I had so much fun that I've decided to work on a couple kits of my own, so keep your eyes peeled for those in the coming weeks! Here's the preview for my section of the kit! As always, I really appreciate any comments and constructive criticism since I'm still pretty new at this whole thing! Just click on the preview to download!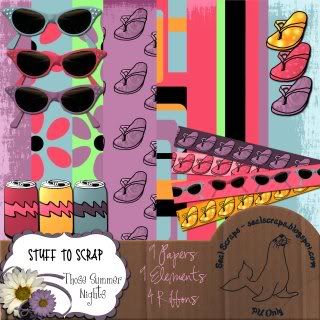 While I was at it, I decided to go ahead and make a quick page for you too, so click on the preview to download that as well!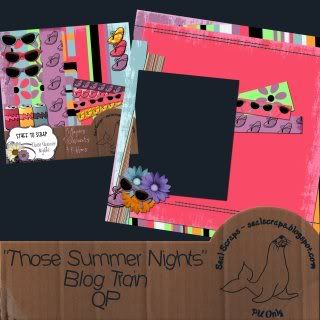 And now that you've done that, you're off to your next blog train stop! Here's the list:
A Whittle Whimsy
Always Be Neighbors Designs
Becky Young Designs
Desertgirl designs
Digi-designs by Nicole
Dream Big Designs
Dreams Inspired
Flower Scraps
Funky Time Designs by Amber
JW Digi-Scraps
Let Me Scrapbook!
Lovin My Scrappy Life
Mad Genius Designs
Nibbles Skribbles
PDDesigns
Resistance is Futile
Samantha Scraps
Scrap in a Can
Scrap Raptor
Scrappin' Serenity
Scrapping Rainbow
Scraps of Ellay
Seal Scraps
<--- You are here!
Shel Belle Scraps
Strawbeary Designs
Stuff to Scrap
Tanya's Crossbone Cuts
The Mathematician's Assistant
The Scrappy Kat
Stuff to Scrap hosts a blog train each month and anyone is allowed to participate (you can design kits, wordart, alphas, or do QP's with other people's kits)! Next month the theme is "Summer Camp" and there's a great color palate to work with, so click
here
to sign up!