The Scrappy Kat has just revamped her "That's Groovy Baby" mini-kit and turned it into a full-sized kit to put in her store! This kit is so groovy! Check it out: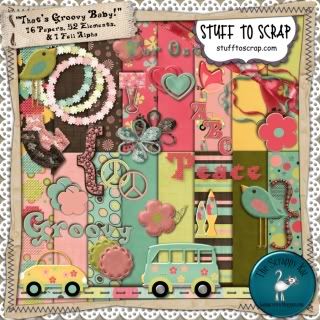 In celebration of her putting made a couple layouts and decided to turn them into quick pages to share with you! Just click on the previews to download and leave some love if you like them! I'm always looking for constructive criticism! :) Once you're done, head over to
Kat's store at STS
so you can personalize these with some more of her awesome elements and alpha!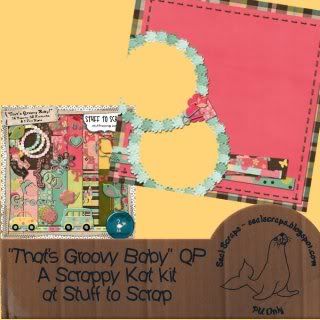 Oh, and I almost forgot:
Kat
's making a QP for you too, so check out her
blog
for that as well! :)