The STS blog train this month is GORGEOUS! I decided to do just a small portion because the train is also getting HUGE. :) I always love seeing all the kit previews come up and the different ideas people have for what to put in their kits and this month was no exception. There are so many fun parts that I cannot wait to go and download and I'm sure you're feeling the same, so without further delay, here's my portion. Just click on the preview to download!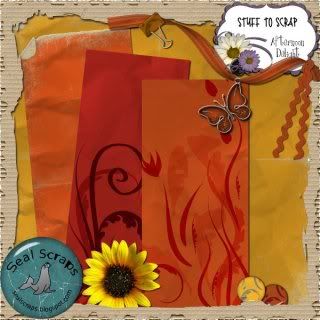 And here are all the rest of your stops. Don't forget to leave love when you download; I don't know of any of us who do not appreciate it immensely! :)
Digi-designs by Nicole
Life Is Not a Cereal
Stuff To Scrap
Becky aka SAHM Scrapper
Scraps N Pieces
Grandmas Templates
Desertgirl Designs
Shel Belle Scraps
Tonisha's Playground
Ginger's House
Ányi + a digitális scrapbooking
Seal Scraps
Craft With Me
Midnight Scrapping
Tricia's Treasures
Always Be Neighbors Designs
Jensen Motley Crew Designs
Dream Big Designs
a thousand words by Brooke
Adriana's Cafe
Digi-Scrapz by Christi
The Scrappy Kat
moms unique possibilities
Chubby Bird Blog
This Little Missy
Borsmustár
Saphira's Scrapdesign
A valóság tükre (Osli's blog)
StashHappy Designs
light's digiscrapworld
Citygurl Creations
Lovin' My Scrappy Life
nitasthings
JW-DigiScraps
The Latest Scoop, Too
Let Me Scrapbook!
Little Red Scraps
StrawBearyDesigns
Mad Genius Designs