Check out this great new kit from The Scrappy Kat! It's called "Lil' Slugger" and is for the big and little players in your life. The colors make it SO versatile too!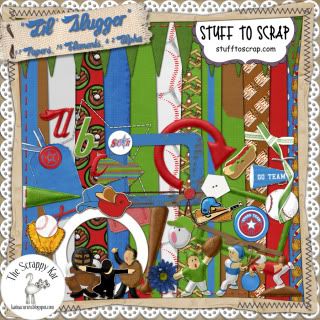 Plus, if keeping up with your little athlete is keeping you too busy to get the pictures you take scrapped, she's also got a great set of QP's in the store!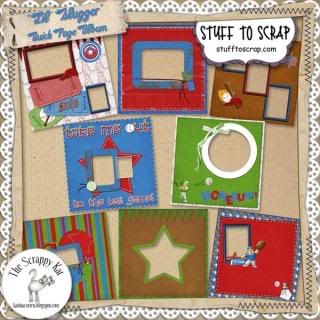 I don't have a ball player yet, but here are a couple layouts I made anyway. See what I mean about versatile?