I have a kit to share with you today that I am SO excited about! First, because I just love snow and winter (despite the fact that we're stuck in not-so-snowy south Texas until next fall)...but second, because the two designers I CT for have teamed up with another of my favorite designers (Deanna) to create one gigantic and amazing wintery kit for you. AND they're giving it away free on their blogs this month. Check out these previews and the three layouts I've already finished using the kit. I've linked the previews to their blogs so you can hop over there right now!
Flower Scraps:



JW-Digiscraps: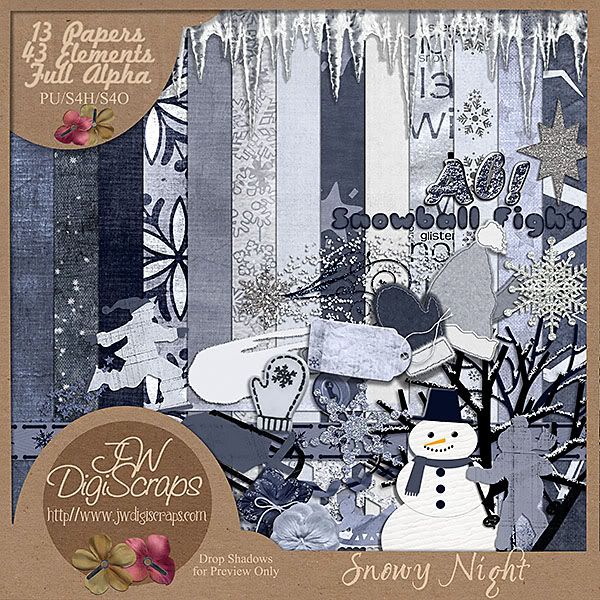 And The Scrappy Kat: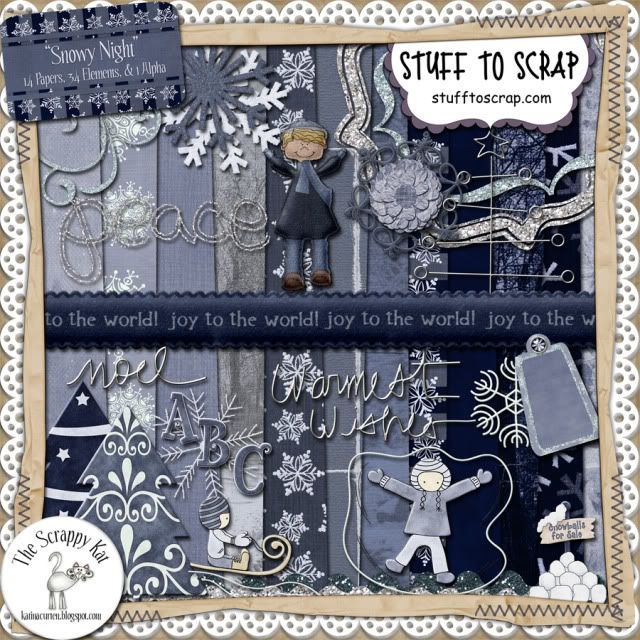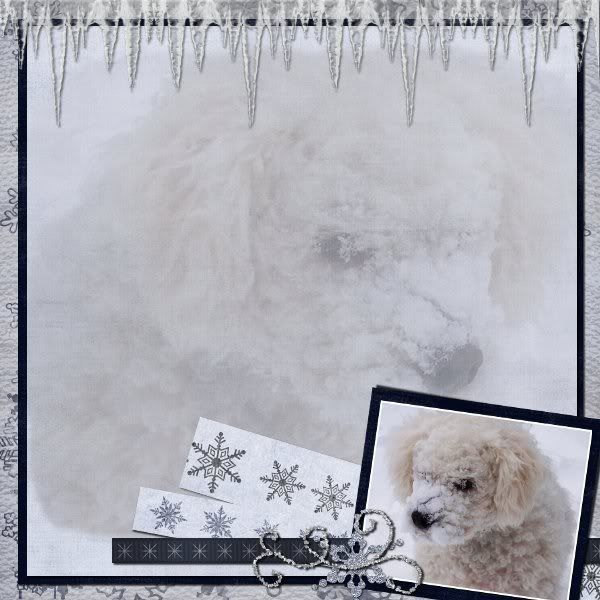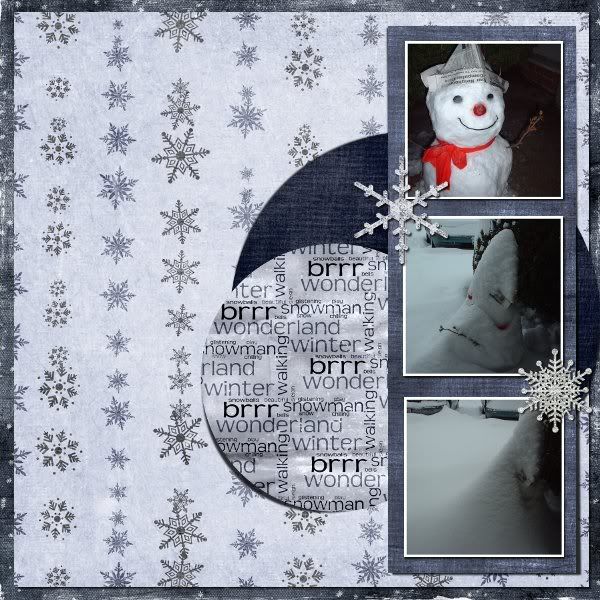 So head over there today and start collecting the kits! Then, come back here on Friday and I will have half a dozen (yep, half a dozen) gift tags for you...I loved the kit so much I kept making more! LOL!