I have a really exciting kit to tell you about today! I got to team up with The Scrappy Kat to create a kit for an STS member called Steampunk. If you don't know already, STS has a totally awesome place in their forum where members can suggest kit ideas or just color palettes they like and people will make the kits for them. When Kat and I saw that someone was requesting a Steampunk kit, we both jumped at the chance. And then we told our husbands what we were doing and they talked our ears off about possible things to include! :) If you don't know what steampunk is all about,
here's a primer
.

See, both our hubbies are engineers and this is right up their alleys! Today we have papers for you, Tuesday the elements, Wednesday the alphas, and on Thursday we will have some great quick pages from all Kat's CT.

Plus, once the Designer Darling Competition is completed, we both plan on doing a substantial add-on since it was SO hard to let this kit go and stop creating things for it! LOL!

Here's a gander at both our previews: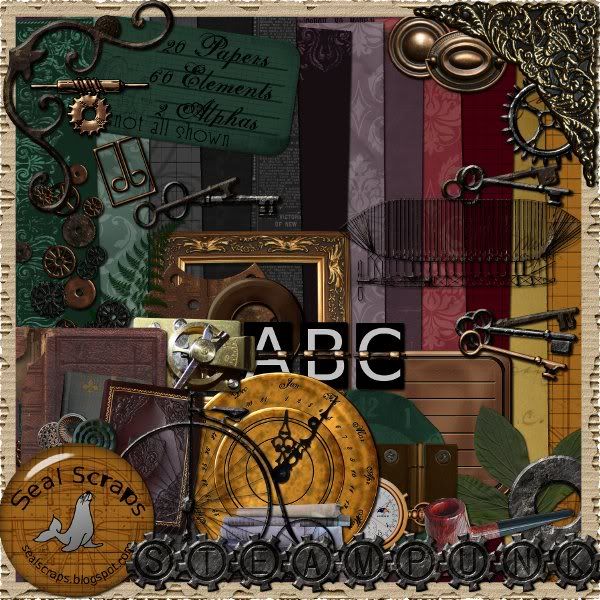 And some of the amazing layouts created by Kat's CT.
Tammy: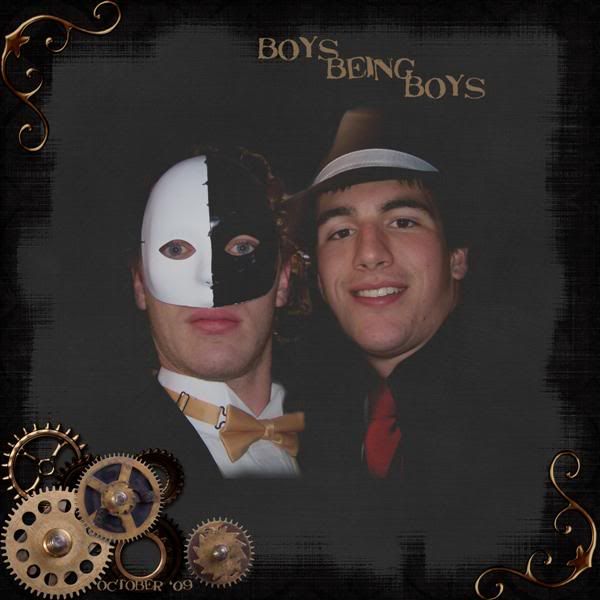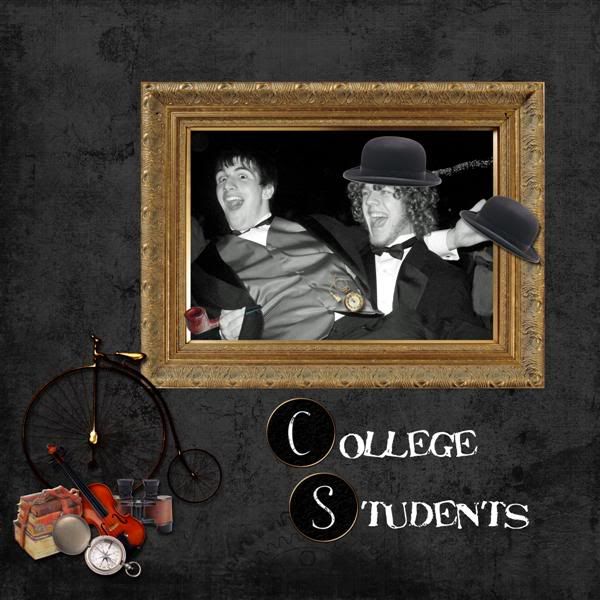 Beth:



Jenny:



Samantha: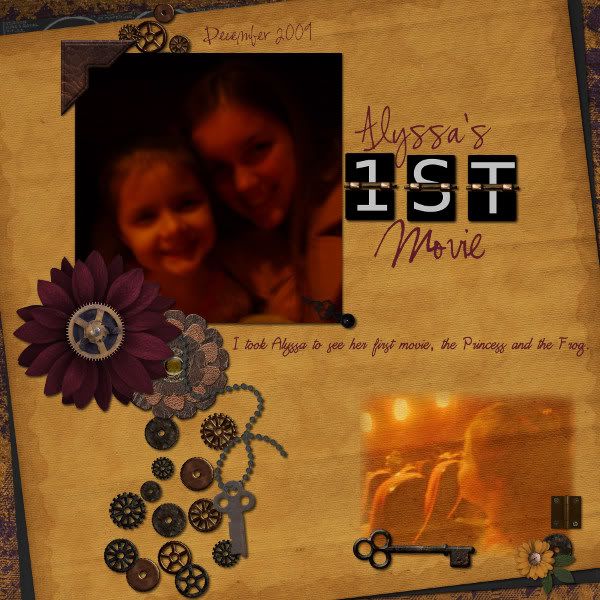 I'll have some more to show you tomorrow!


Here's a better look at some of the papers. The download links are below (I split it into two to hopefully make it easier for you to download). Then head off to
Kat's blog
for her papers! Hope you all enjoy this one as much as we enjoyed creating it!!!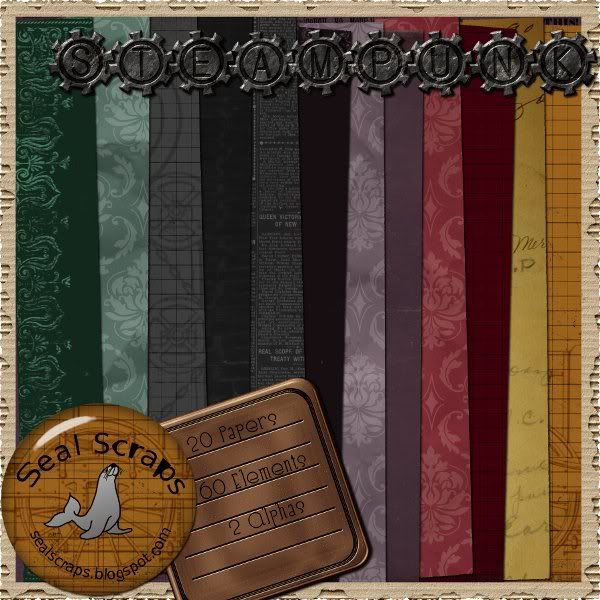 Download links expired.
You can now get the kit at my store.