I have several great things to tell you about today. The first is a gorgeous new kit called "Everyday Moments". It's Janice's Divine Diva Deal of the week and right now it's on sale for two bucks! I can't get over how versatile this kit is. See below where I used it to scrap a heritage LO? But it would also be perfect for winter family get-togethers...
Plus if you participate in her challenge
over in the forums
you can get the coordinating cardstock free!
Next up are some fun grungy CU overlays by The Scrappy Kat.
Here are a couple examples of them in action: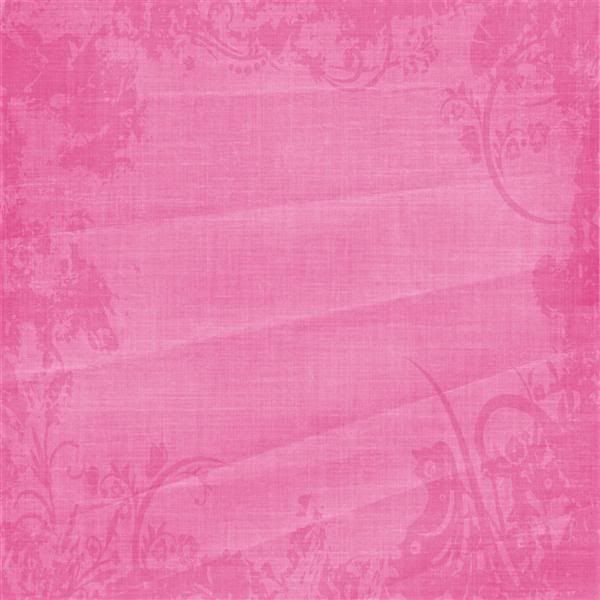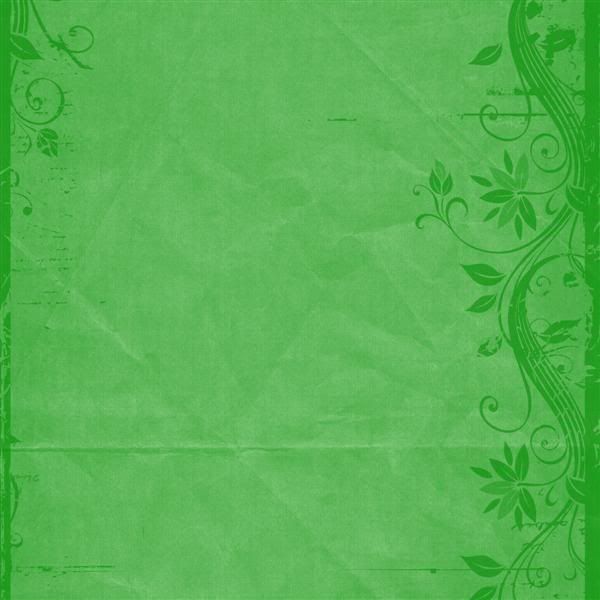 I think they're just gorgeous and am definitely going to have to head over to STS and snag them for myself!
Finally, there's a speed scrap over at STS tomorrow night and "my" very own Janice of JW-Digiscraps is hosting and there's a totally rockin' participation prize (a stinkin' adorable mini-kit). You should definitely go! :)