I'm so glad you're enjoying this fishing collab Janice and I created (even with my crazy download problems)! I love reading your comments, so be sure to tell me what you think - what you like and don't definitely impacts what I make in the future! Today you get the download link for the elements, but first I just wanted to share some more of my awesome CT's layouts with you. Be sure to head back tomorrow and Thursday too because they've created some really outstanding QP's this time around as well.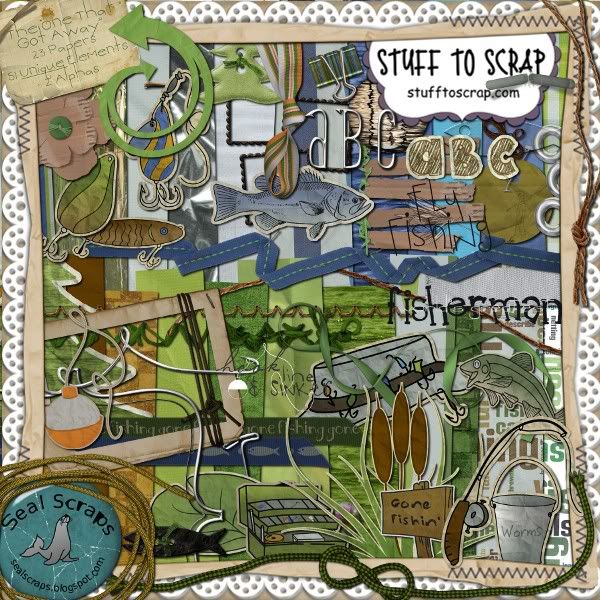 Brandi: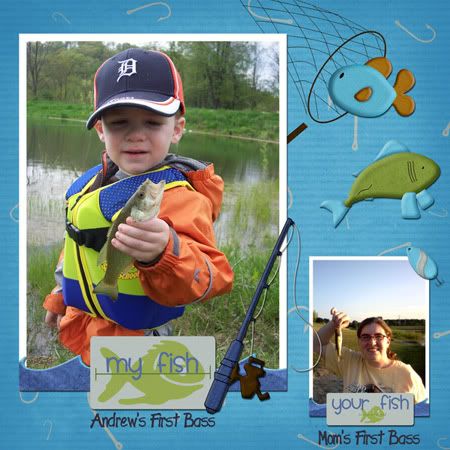 Sheri:

Download links are expired. Please
visit my store
for this kit!
Now, don't forget to go to
Janice's blog
to get her set of elements!