Janice, of JW-Digiscraps, and I have gotten together to create a great fishing collab. I think I got a little carried away, because my part alone is, well, pretty huge! LOL! There are 23 Papers, 51 unique elements (along with some recolored ones), and 2 alphas: a full silver alpha and a mixed case scribbled paper alpha. Plus, Janice must have liked it just as well because hers is huge too! For this week only, you can grab both these kits for free on our blogs. Today you can get the papers, Tuesday the elements, Wednesday the alphas, and on Thursday some quickpages. Here's a look at my preview (not all elements or papers are shown):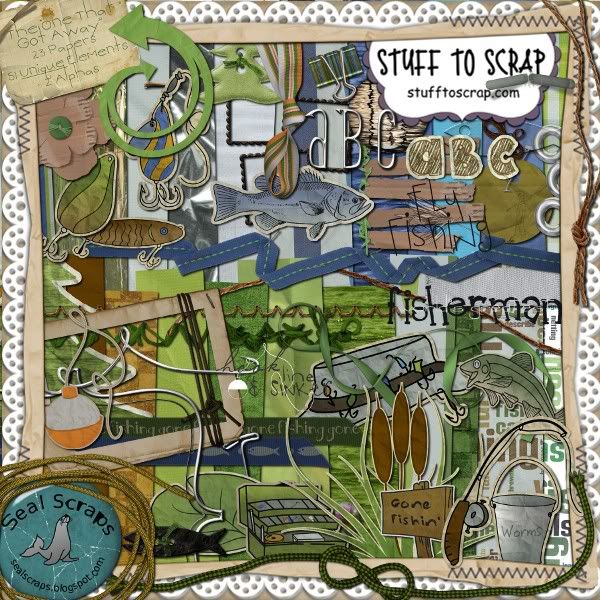 And here's a look at Janice's gorgeous part:
Our CT's have been rockin' this kit. Check out some of the layouts they've made. I'll have even more eyecandy for you throughout the week.
Brandi: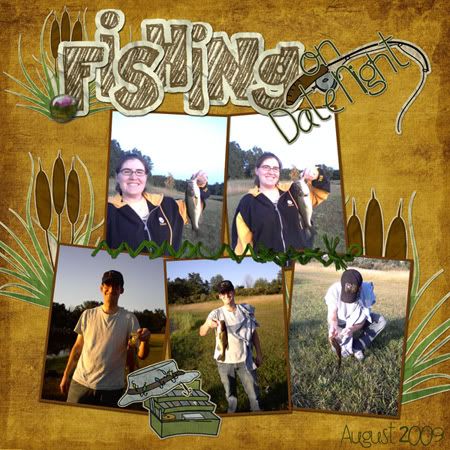 Sheri:

Kendra:

Cami Jo: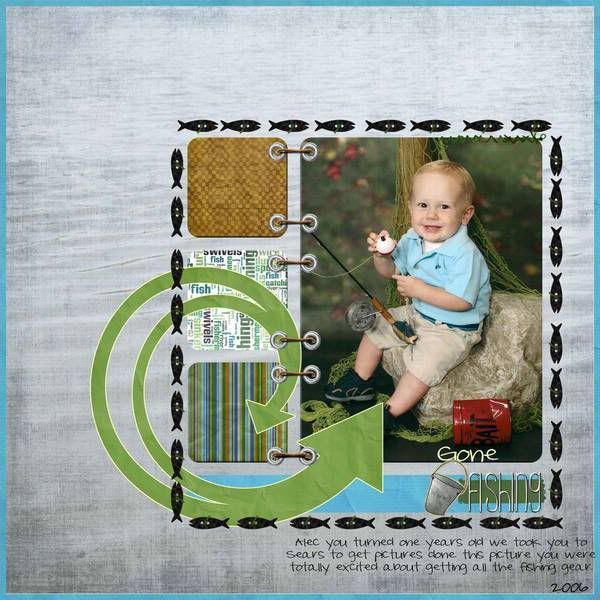 And here's a look at
most
of the papers you can get from me today. There were a few I just couldn't squeeze on there!
There are two downloads today, so be sure to grab them both!
Download links are expired. Please
visit my store
for this kit!
Then head over to
Janice's blog
to get her papers!