I'm hosting a speed scrap this Thursday evening over at STS.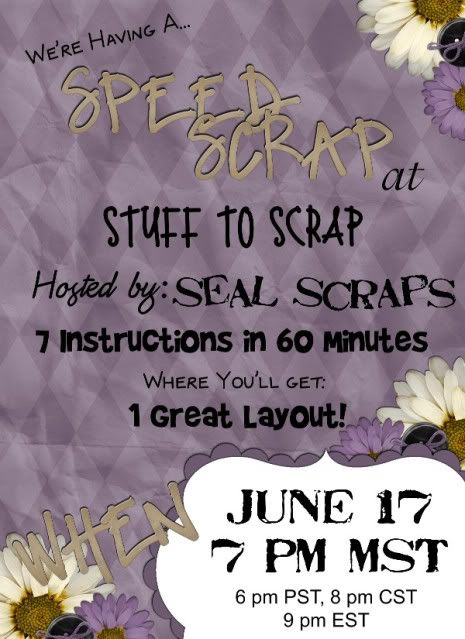 I hope you love the participation prize. I started off making a cute little mini for you inspired by a thank you card I got from a friend for her daughter's luau birthday party, but it turned into more of a full-sized kit! LOL! Here a quick look at it: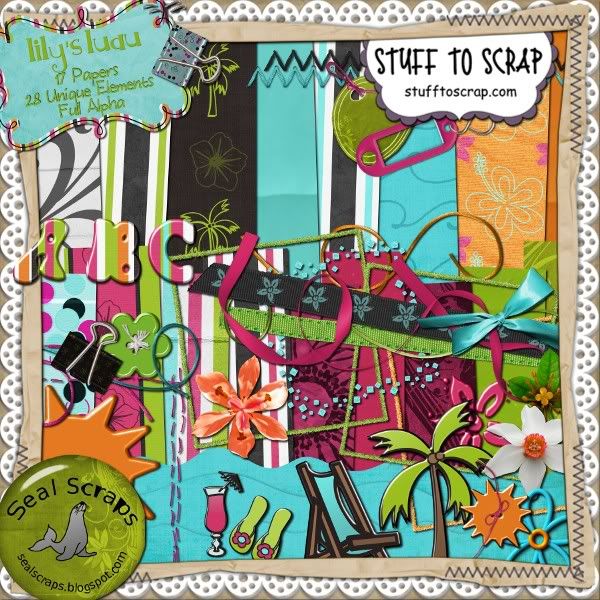 And if you miss the SS, I'll be adding it to
my store
this week as well. Hope to see you there!