I have a great new kit to tell you about today. It's called "Blue Valentine" and is a collab between The Scrappy Kat and Mommy Me Time Scrapper. I love the fun, cutesy elements and the great colors, don't you?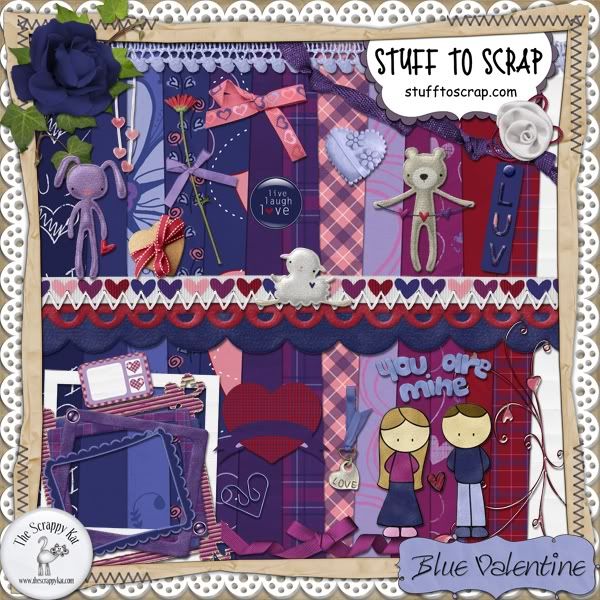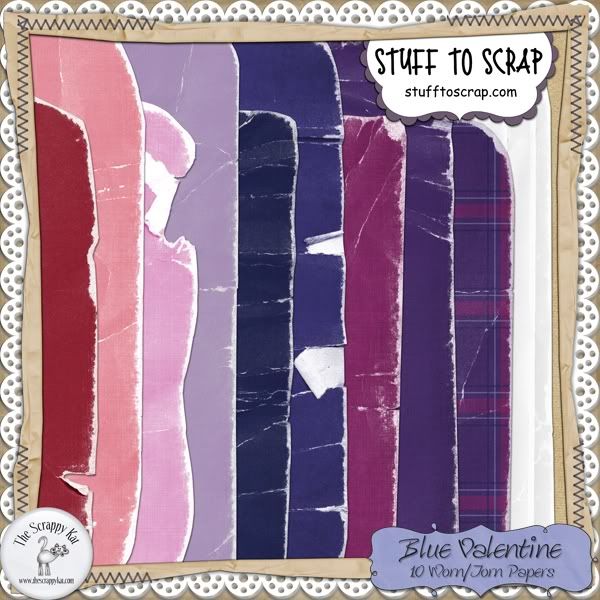 Here's a layout I made using the kit:
And here's the brag book page I have to share with you today. Just click on the preview for a direct download and then don't forget to check out
The Scrappy Kat's blog
to see the Mommy Me Time Scrapper portion and to find links to a lot of other brag books!

And be sure to check back tomorrow for another freebie and a look at my brand new kit! :)