Alright, I am head over heels for this new kit by The Scrappy Kat and Mommy Me Time Scrapper. First of all, I LOVE snow (and we've all certainly had our share of it this year!); second, this is our first winter "back north" after three years in South Texas, so I'm enjoying it even more than normal; third, this kit is perfect for scrapping "masculine" snow layouts - I didn't even know I was missing a kit for that until this one came along and I can't get enough of it!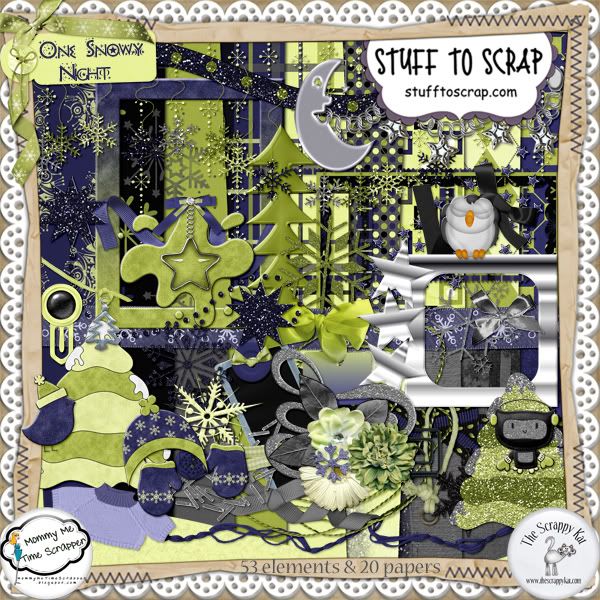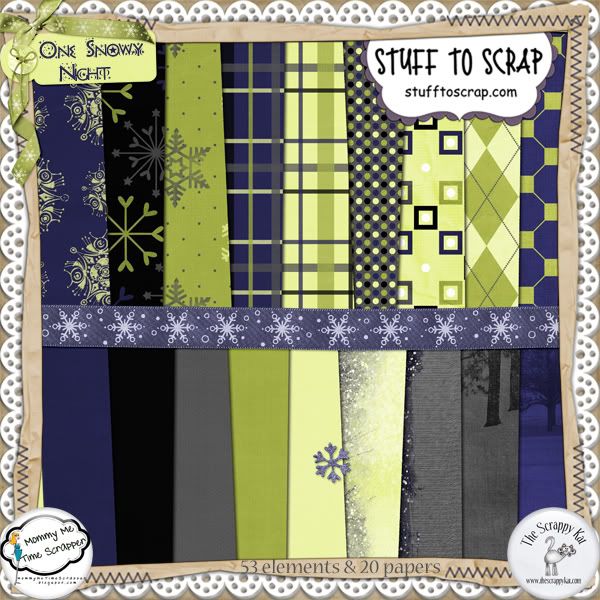 Plus, it matches my son's snow gear pretty much perfectly! Here's some of what I've been working on: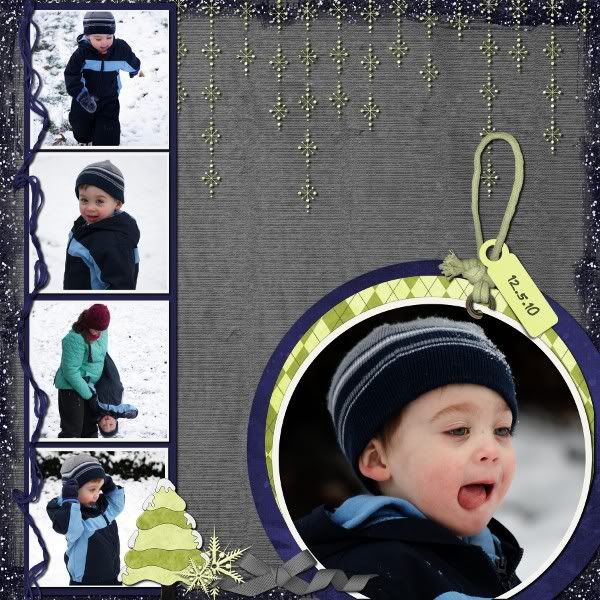 Be sure to grab this kit this week while it's on sale and while you're in the store, check out the coordinating QP's as well!