Hi everyone! I just finished up what I think is a really fun new Valentine kit to share with you today. It's called "Sealed With a Kiss" and features some super-cute wintery animals, each with their own Valentines to share. And speaking of sharing, I've decided to share this kit with you for free. Today you'll get the download for the papers, Friday will be the elements, and Saturday will be the alpha (and some CT freebies). Each download will be available for one day only, so be sure to get them. If you simply can't wait, you can also snag the whole kit at one time in my store for only $2 for the next week. You can find the download for the papers at the bottom of the post. Here's a look at the whole kit: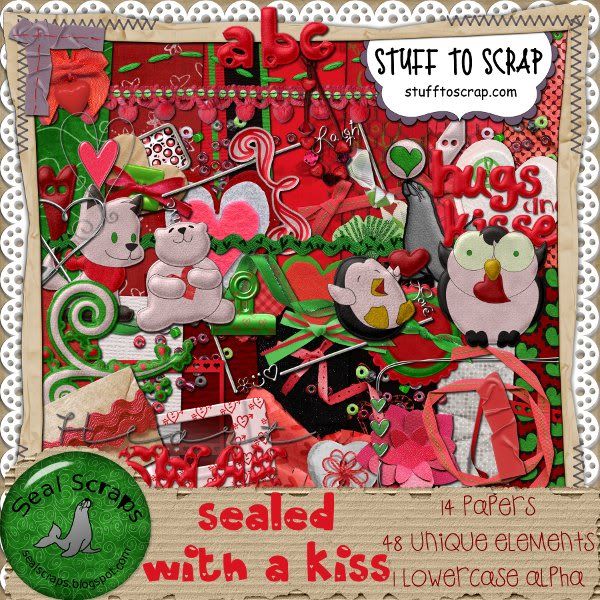 Here's one of the layouts I've made with it so far: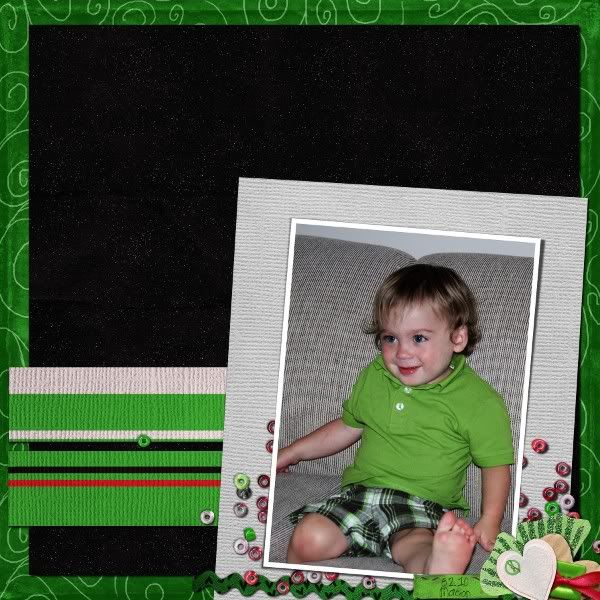 And here's a look at some of what Kendra's been using it for. I'm totally in love with her new siggy!
Sorry, download link expired.