Well, today is my son's third birthday and we just had an awesome knight-themed birthday party over the weekend. But aside from anything medieval, right now one of his biggest interests is in
BUGS
! I figured there were at least a few of you out there who can relate to having a little entomologist in the house, so I decided to create a cute little bug-themed kit called
"Going Buggy"
just in time for all the spring creepy-crawlies to come out. :)

Here are a few of the great layouts my CT have been working on:
Kendra: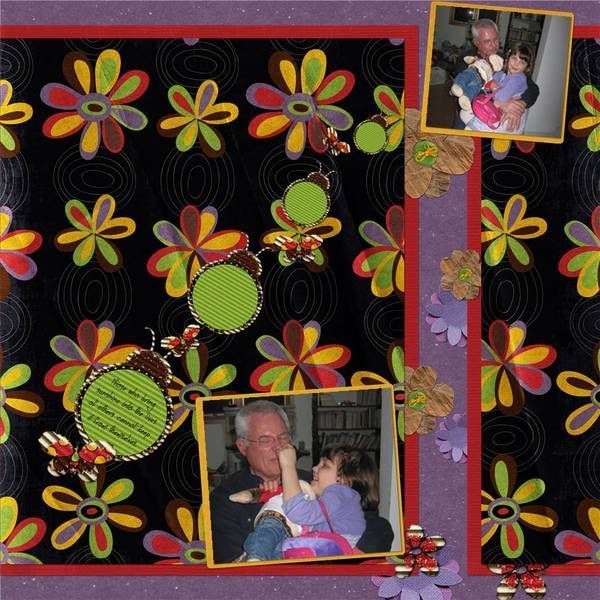 Sheri: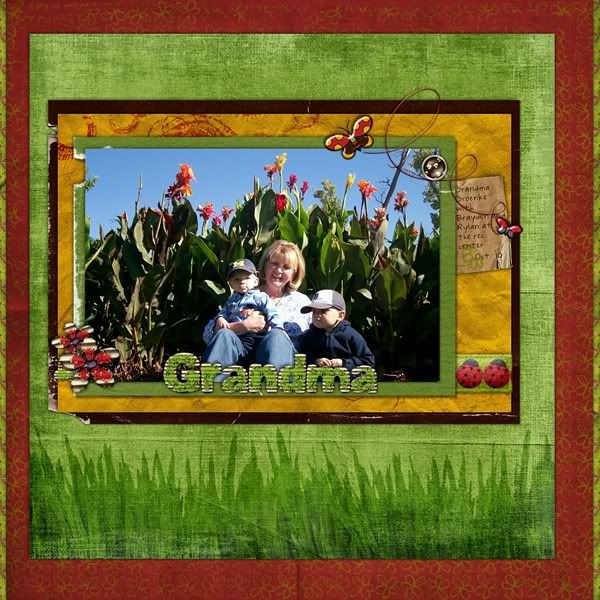 Sarah:
I also decided to make a little download link for my lovely blog readers to get the alpha for free. This week only, you can grab the whole kit for 40% off, plus, don't forget about the coupon I shared with you last time
(SEAL_MarchMadness)
to get 50% off any order of $3.99 or more in
my store
. This means you could grab this kit and one of the retiring kits for two bucks or less. What a deal!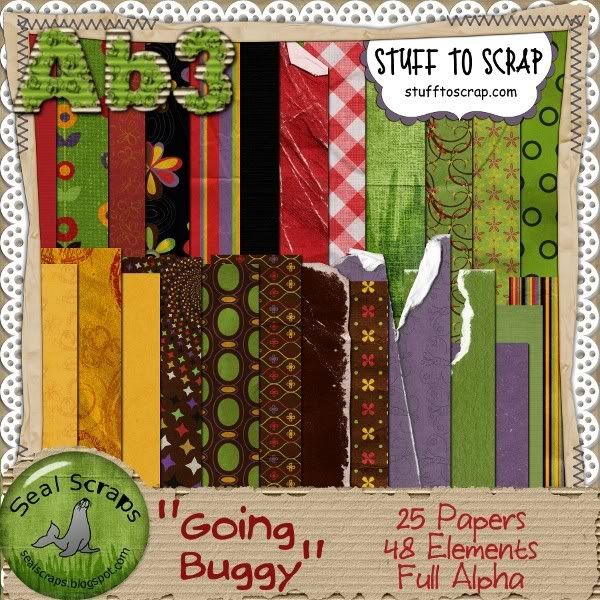 Check back later in the week for some fun goodies from my CT and a St. Pat's freebie from me!