Happy Veteran's/Rememberance/Poppy Day (or around here: Happy Birthday to my sweet hubby). Actually, speaking of my sweet hubby...how'd you like to win my latest kit? Not only were he and his twin brother born on Veteran's Day, but he and his brother also currently serve in the U.S. Military. I'll give away a copy of this kit to each of the first two people to leave a comment on my blog correctly guessing what branch of the service they are both in! :) Be sure to leave me a way to contact you if you do win!
And...moving on to that new kit....
I actually began this with the intention of making a cute little mini, but got a little carried away and had to finally just STOP myself! I'm really happy with how it's turned out. Not only could it be used to scrap your Poppy Day photos, but it's really versatile and would work for SO many different layouts. Take a look: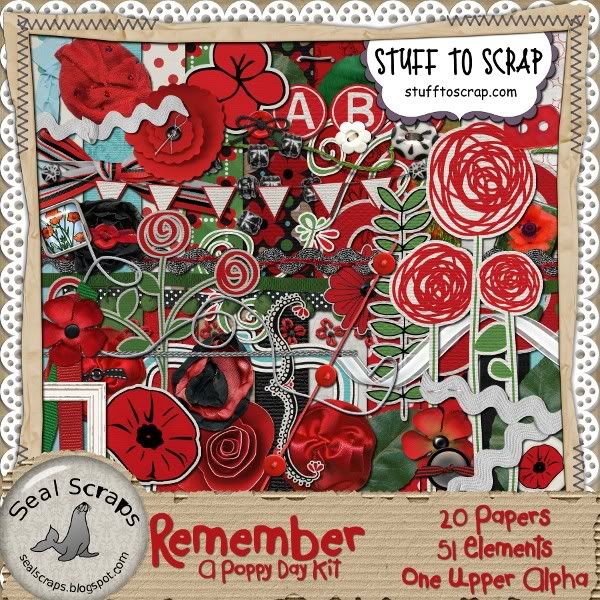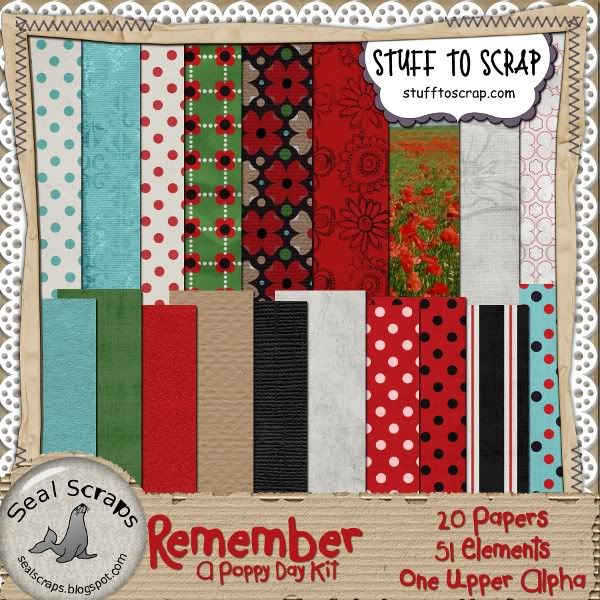 And in case you're not one of the lucky winners, I'm putting the kit on sale for just $2 for the next week.
Here are just a couple things I've done with it so far:
My DSD Bingo Card:
And a layout of my goofy boys: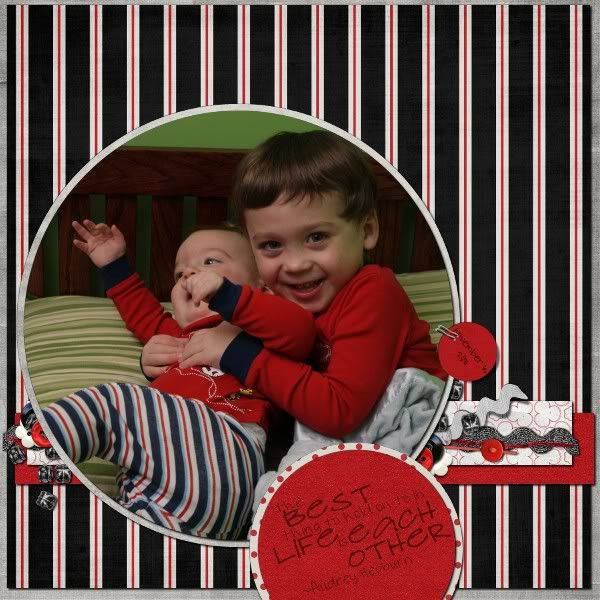 Plus, I turned the layout into a cute QP just for you. Click on the preview to download it directly: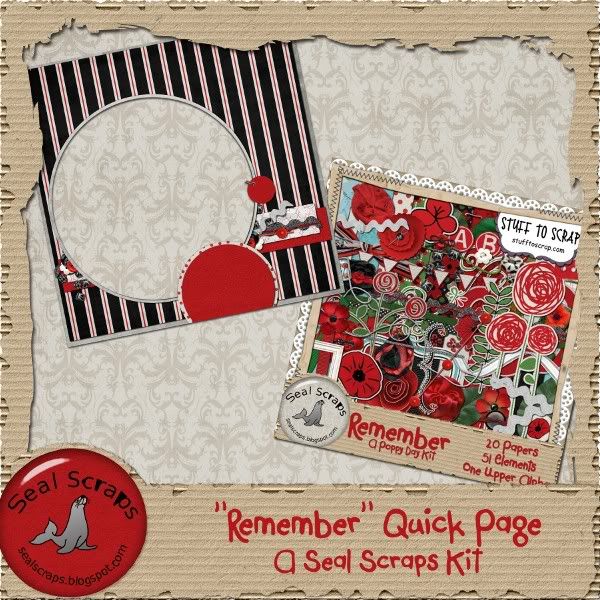 And here's a couple more cute layouts from my CTM Kendra - doesn't her daughter's smile and scrunched nose just kill you? SOOOO cute!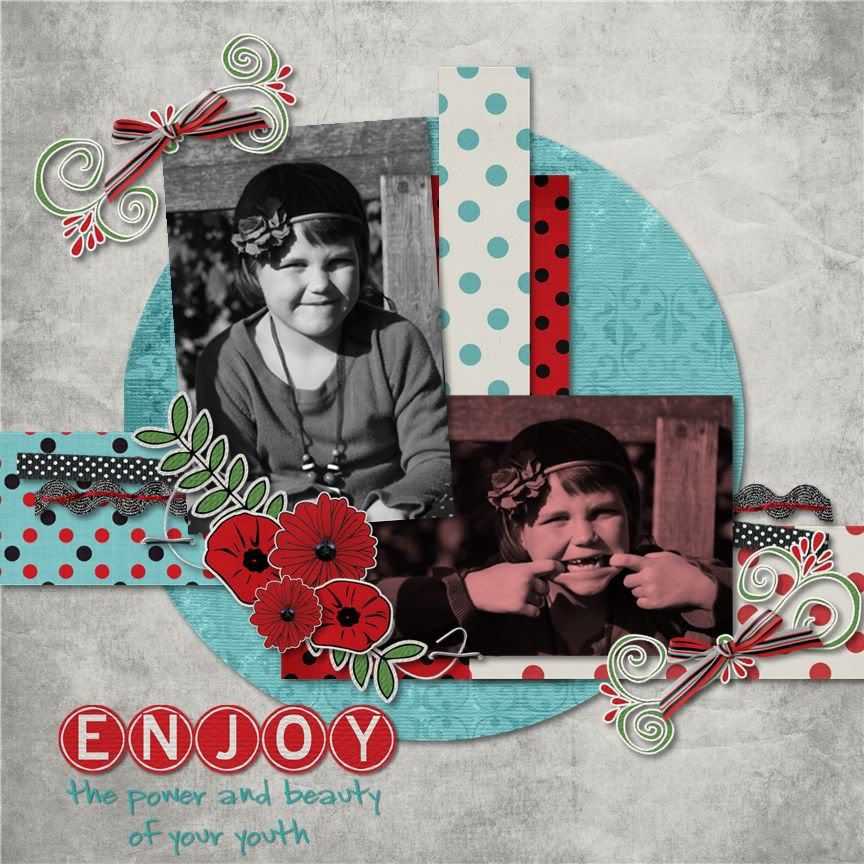 Finally, don't forget about my CT Call. If you're interested in joining my team, I'd love to hear from you. I'm leaving it open through the weekend: