Today's my sister's first anniversary! Happy Anniversary Katelyn and David! Love you guys!
Here's a very pregnant me last year with my sweet sister and my older boy at the wedding: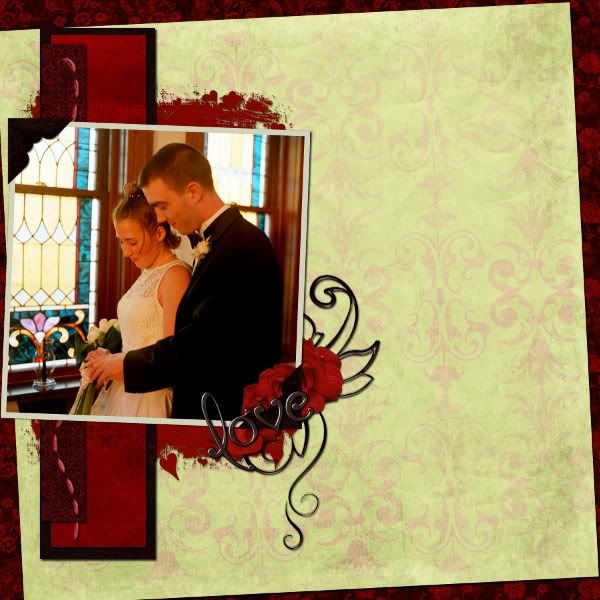 Like the kit? It's one of the ones in my retirement sale going on now through Thursday. You can grab it for just $1: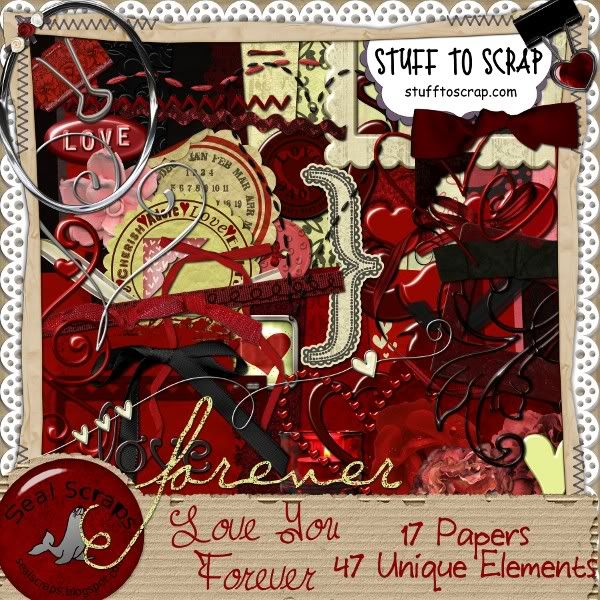 As I was sitting talking on the phone with my sister the other day, I decided to whip up a little cluster frame to share with you. Hope you like it!