I have a great new kit to tell you about today! It's a medical-themed collab between JW Digiscraps and Scrappy Cocoa. It's great for both big and little medical layouts, or really anything since it's primary colors! :) There are some really cool elements in here, just check out the preview of Janice's part: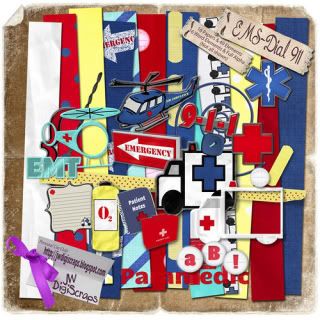 And check out these two layouts I made with it: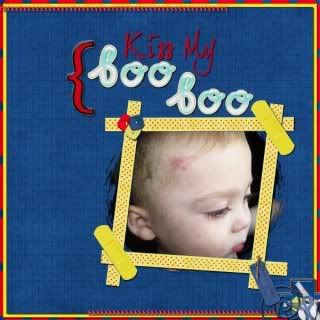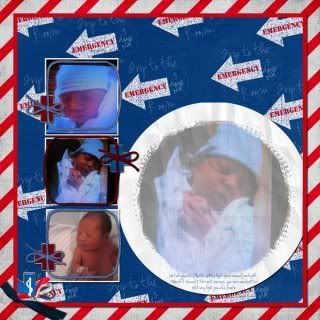 Just click the preview of the kit above to head over to her blog and snag the papers starting today! Then come back later in the week and I'll have a little something for you!

Plus, Janice has just opened a new store over at Divine Digital and while she is uploading products, you can save on them. Click on the preview to head over to her store!