Thank you all so much for the lovely comments you've been leaving about this kit! I'm glad ya'll are liking it just as much as we are! :) Today you get the elements for the kit and tomorrow are the alphas. Then, don't forget to head back on Thursday and we'll have a ton of QP's for you!
Here's are both our previews again: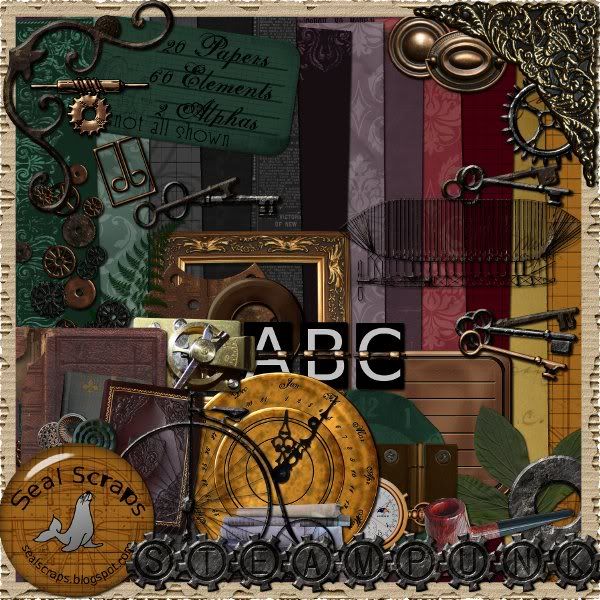 And some more layouts using this fun new kit. I'm so impressed by the variety everyone is getting out of this.
Here's one I made:



And a couple of Kat's: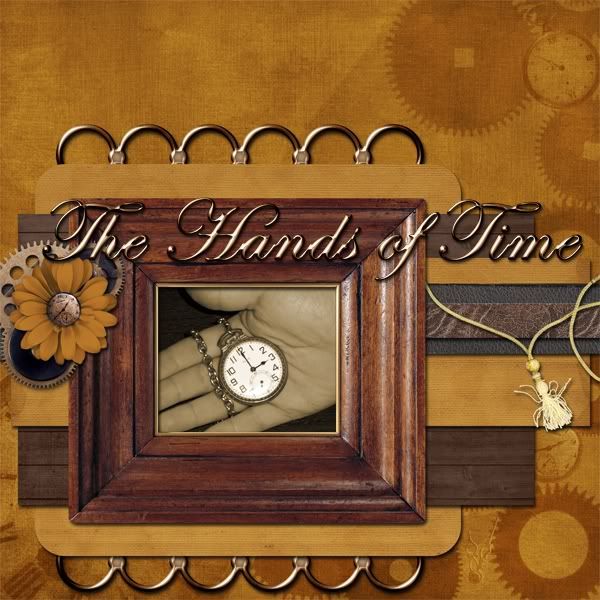 Download links expired.
You can now get the kit at my store.