Don't forget about the SS I'm hosting tonight at STS.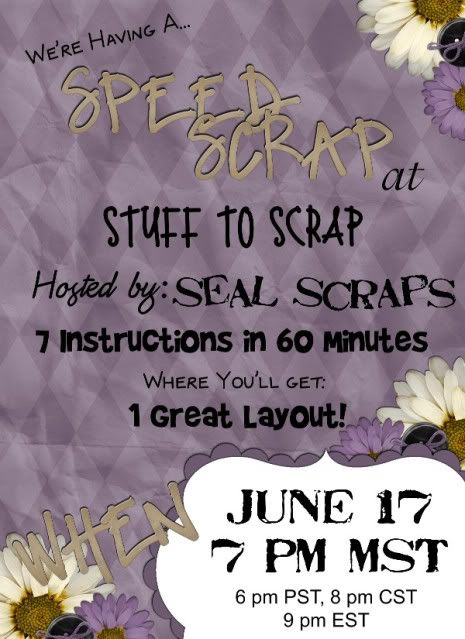 Here a peek at what you'll get just for completing a layout: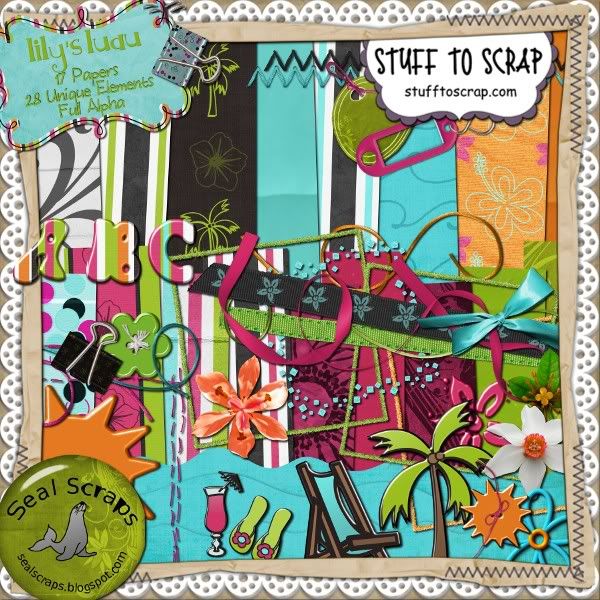 If you won't be able to make it, head over to
my store
to grab it there (it'll be on sale all weekend!). Hope to see you tonight!