I just had the awesome opportunity to team up with Tammy, of Mommy Me Time Scrapper, and create a kit really fun kit called "Lone Star". My family has been stationed in Texas for the past three years and as we get ready to move, I really wanted to create a fun Texas/western kit before we were gone. Tammy also had been thinking of creating a wild west kit to scrap some photos she had, so we decided to make it a collab!
I love the colors we chose and the kit turned out so fun and versatile. The Old West conjures up images of cowboys, horses, cacti, and Texas wildflowers. This kit has that and so much more, plus versatile stars throughout! Ideal for pictures of your cowboys or cowgirls or for trips to the southwest, you'll love the fun colors and elements this kit provides. Whether you're scrapping a trip to the Alamo or a holdup in your own living room, this kit is for you! Included are 16 papers, 49 unique elements (56 total), and 1 full rope alpha.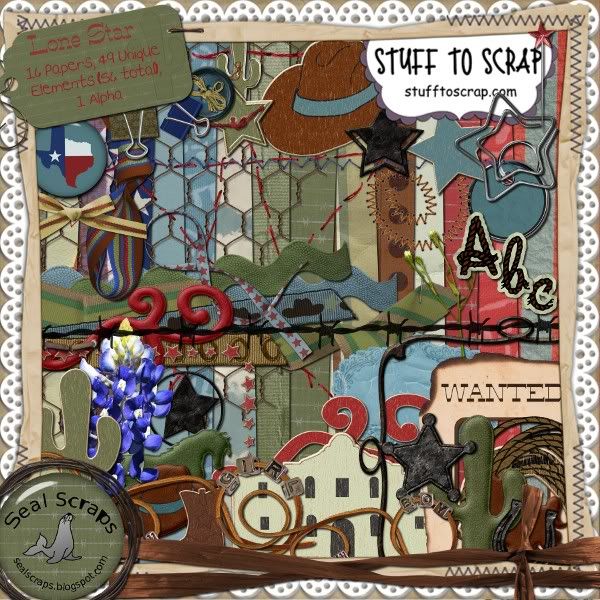 Here's a better look at all the papers: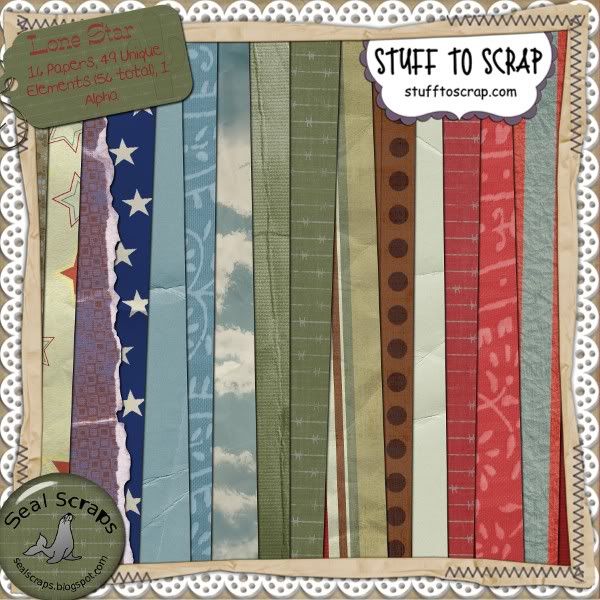 And here's a peek at Mommy Me Time Scrapper's portion:
As well as her papers
My CT has been rockin' out layouts with this kit and they've even created some fun freebies for you, so be sure to read all the way to the end for those! :)
Sheri:

Sara: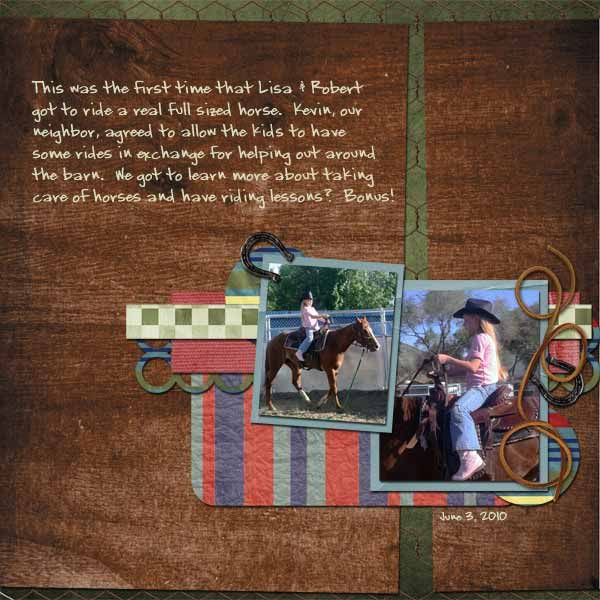 Knittin' Jen (this one is absolutely lovely with nothing to do with 'western' at all!):

Kendra (always amazed at how many different types of layouts my CT can come up with!):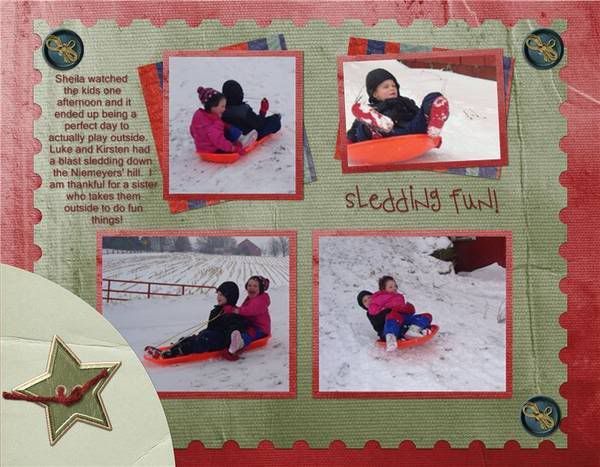 Dawn: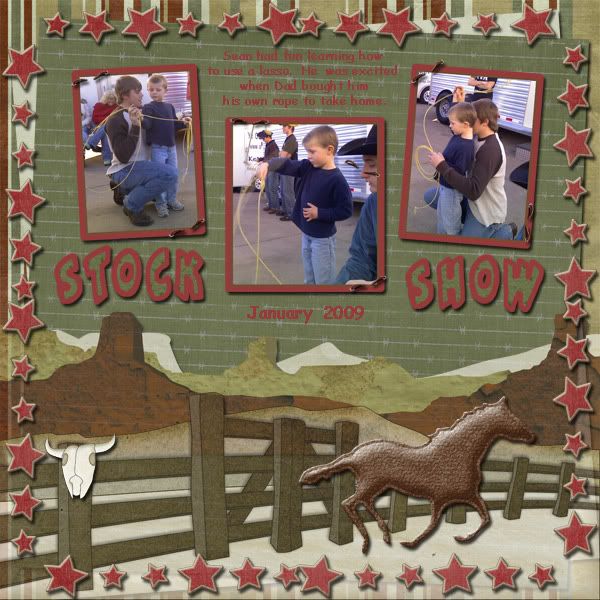 Cami Jo: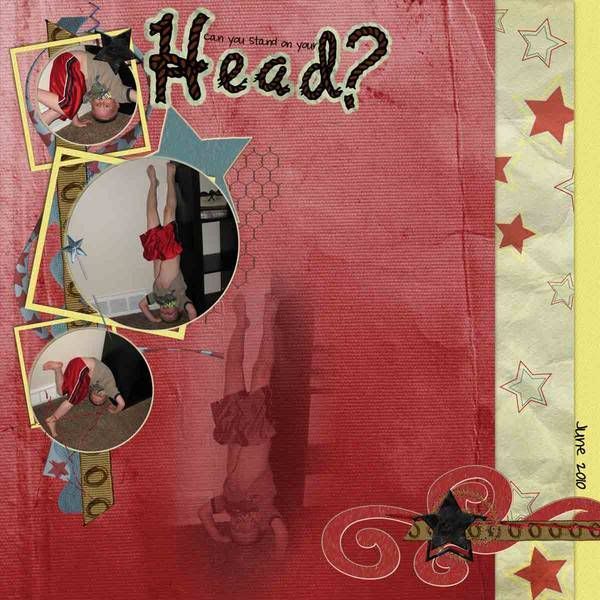 And last, but definitely not least, Brandy - her boys made the perfect photos for this kit!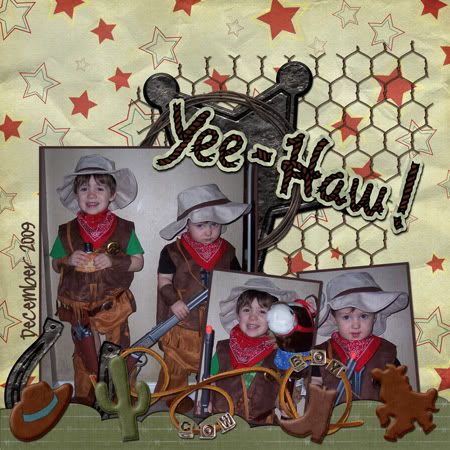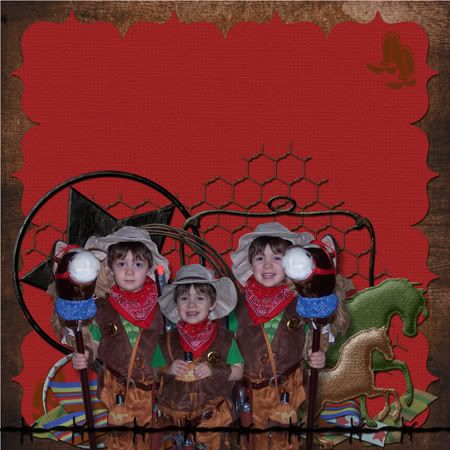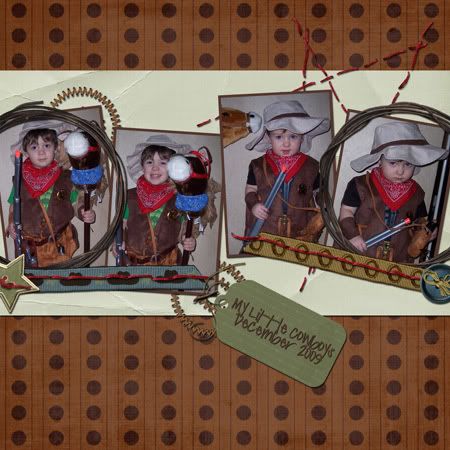 And here are those previews I promised you. Thanks so much for looking!
Dawn:



Cami Jo: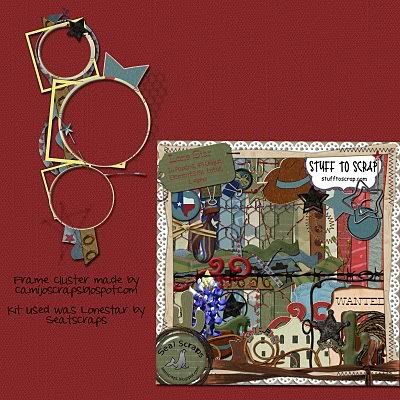 Brandy: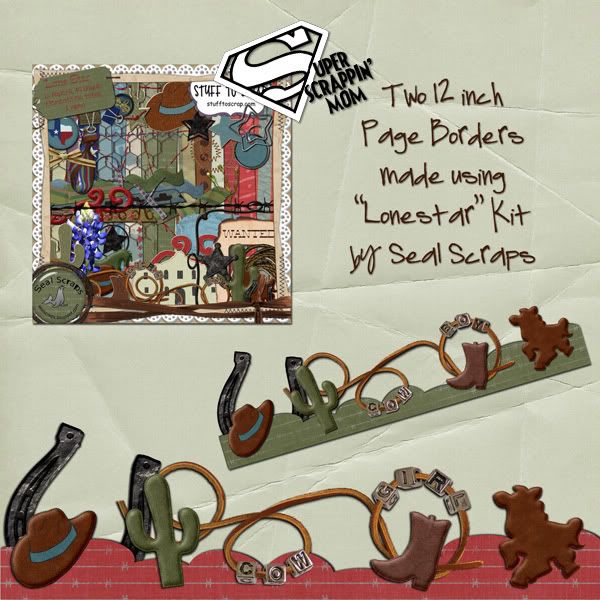 And finally, mine, a little add-on I had to create once my Texas Rose Moss came into full bloom in the garden this weekend!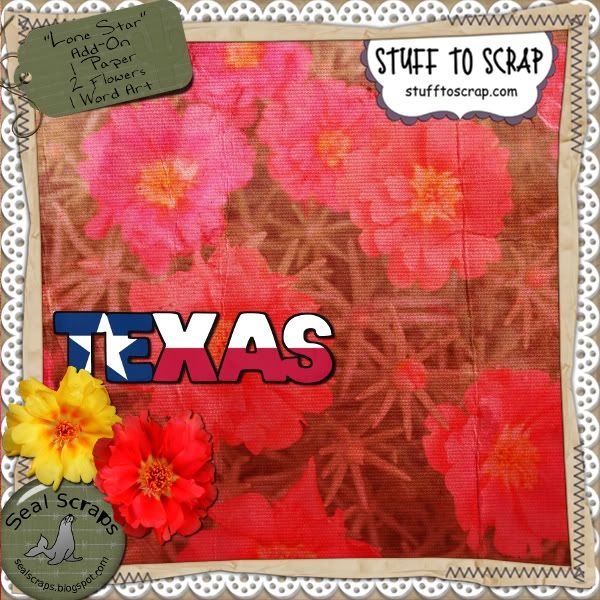 Be sure to check out
Tammy's blog
for more fun freebies from her and her CT!