Update: if the links didn't work for some of you earlier, I've updated them and also put the kit in
my store,
so you can download it for free there also!
I always love seeing the variety of kits people come up with for the STS blog trains and this month is certainly no exception. Be sure to check out all the stops along the way for some amazing parts of "Christmas Love". You can click the preview below to grab my part and then once you're done collecting all the bits, check out the
great train for January
and sign up to join us again next month: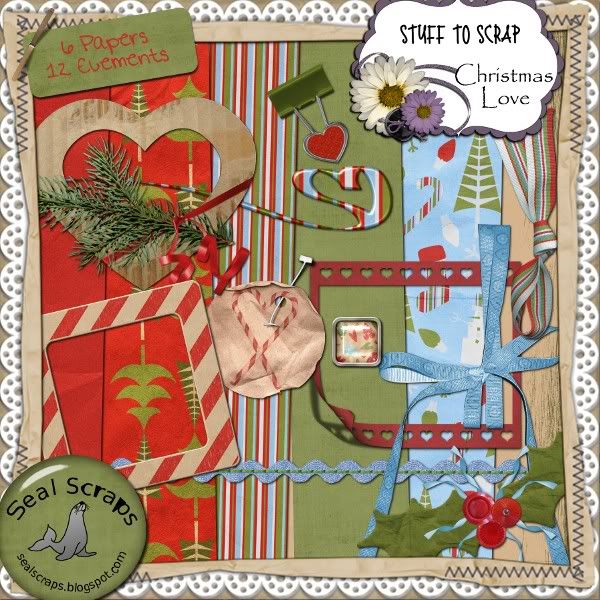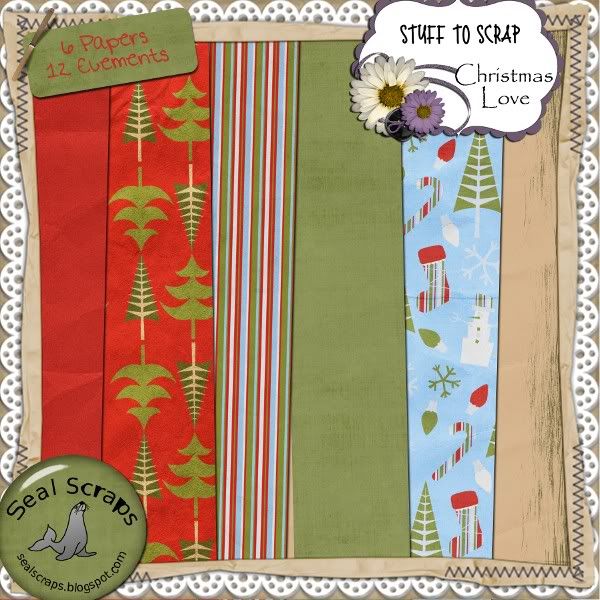 Also, this weekend is my birthday, so come on back for a great sale and more freebies! :)
And here are all the rest of your stops:
Luna Rosa's Scraps
Shel Belle Scraps
Tricia's Treasures
Memories by Digital Design
Sweet Maple Diary
Scraps by Andrea
Scrappin Serenity
The Scrappy Kat
Pixiepics and Scraps
Dewdrop Scraps
Scraps N Pieces
Sheri's Scraps
Seal Scraps
<-- You Are Here
Cami Jo Scraps
Let Me Scrapbook!
Giggly Polkadots
Flower Scraps
Nanascraps
Mommy Me Time Scrapper
Long's Life and Loki
MdK Scraps
Saphira's Scrapdesign
Sweet Creations
Designs by Snowlady
Digital Harmony Design Studio
Get 2 Scrappin'