Okay, you guys know me; pink is
not
really a color that works its way into my designs all that often! I was a little skeptical when I saw the colors for this month's BAK, but I decided to challenge myself and create a mini anyway. And I LOVE how it turned out! The papers are definitely my favorite part - so soft, so sweet! Hope you all like them too. Be sure to head over to the STS Build-A-Kit bin this month and see all the other amazing designs you can combine to create your own custom kit.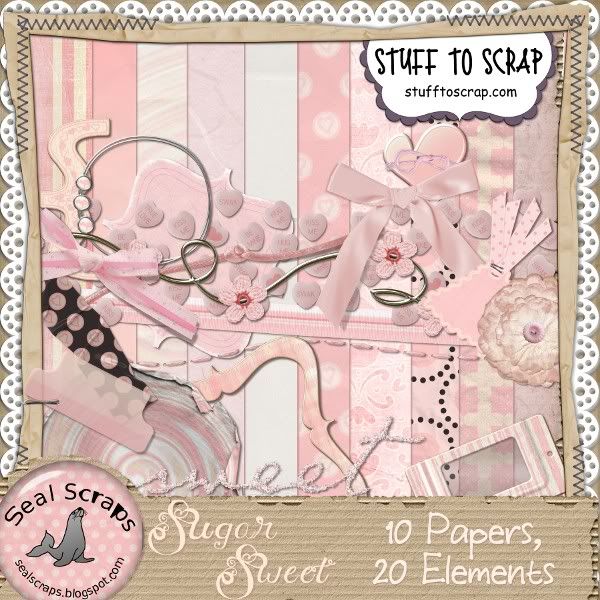 Here's an element pack from The Scrappy Kat that's available in the BAK bin as well. She's also created a gorgeous worn paper pack and regular paper pack.

I decided to grab her part and combine it with mine to create a couple layouts:
And here's a cute layout by my CT member Kendra:
Hope you enjoy them!