I feel like after nearly a month of being away for Christmas and travel, I'm doing nothing but spending quality time with my computer! LOL! Anyone else go though withdrawl over the holidays?
First up, remember the kit I told you about earlier in the week, "Whimsical Winter"? Well I'm back with a QP for you today! Here's the kit previews: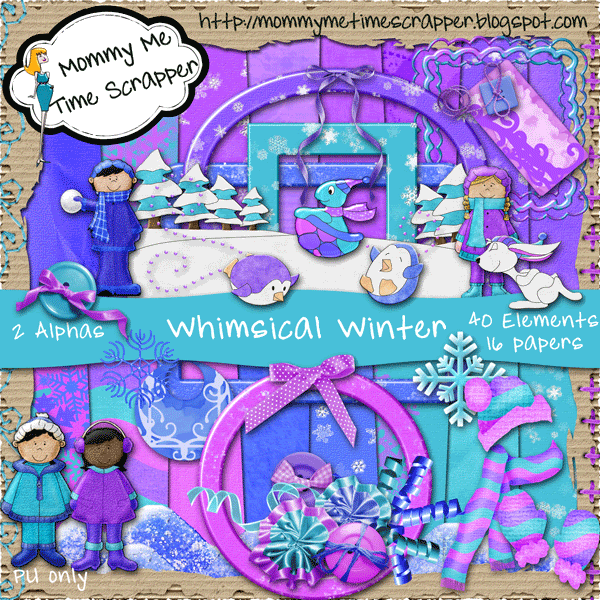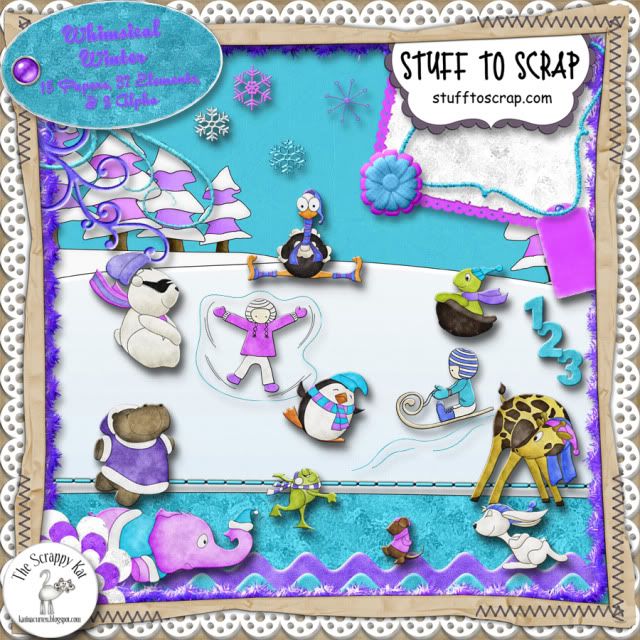 If you haven't gotten it yet, head over to
Kat's blog
while it's still free this week!
Here's the QP I made for ya, so don't forget to grab it too: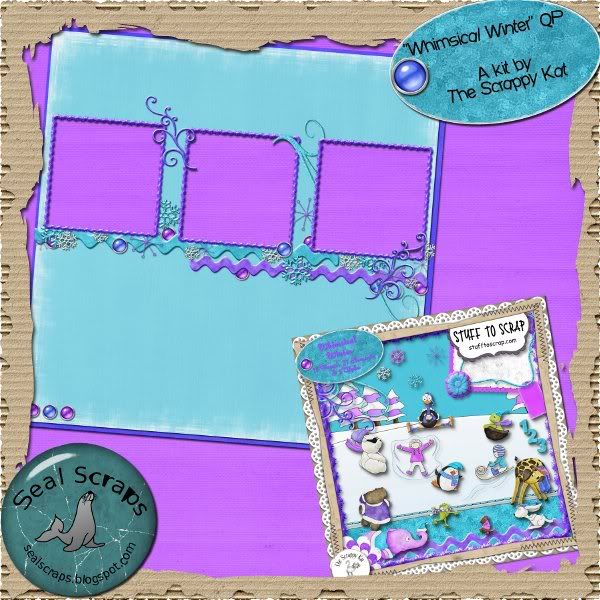 And I've also got a super-cute new boy kit to tell you about from JW-Digiscraps. It's called "Go! Go! Go!" and is filled with all sorts of fun car-themed elements and bright, fun papers. I just love this kit and am going to
have
to carve out some more time for myself to work with it! Here's a layout I made: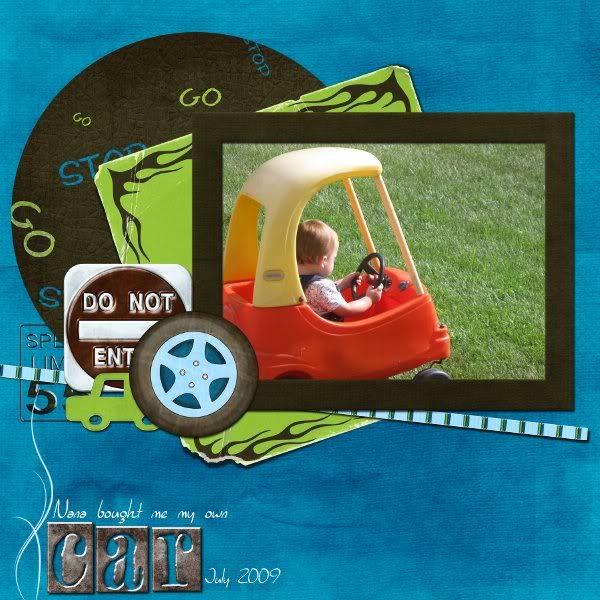 And here's the kit preview... Isn't it great?! :)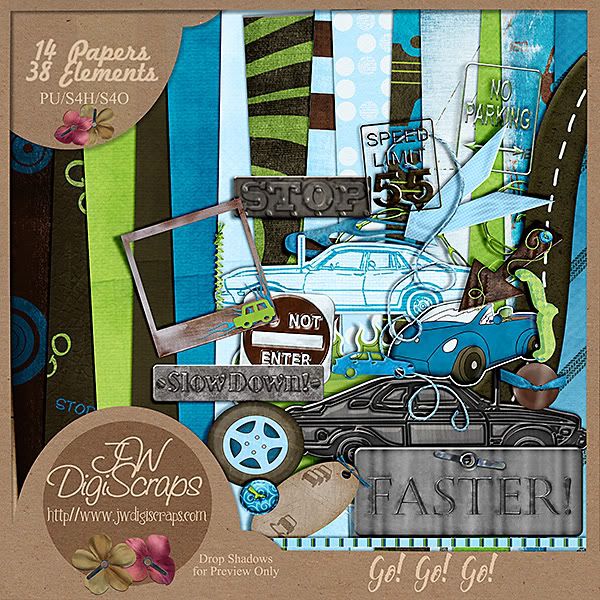 You can get the kit by visiting her store at
Divine Digital
.
Also, don't forget to check out the post below for a little freebie mini-kit from the Stuff to Scrap Designer Darling competition. I'll have an add-on for you tomorrow that will turn this mini into a full-fledged kit! Leave me lots of comments if you like it ~ I thrive on them! LOL!